Q

uote of the Week : "Success is NO Accident. It is hard work, perseverance, learning, studying, sacrifice, and most of all love in what you are doing"
-submitted by: Alex Parker, Marketing student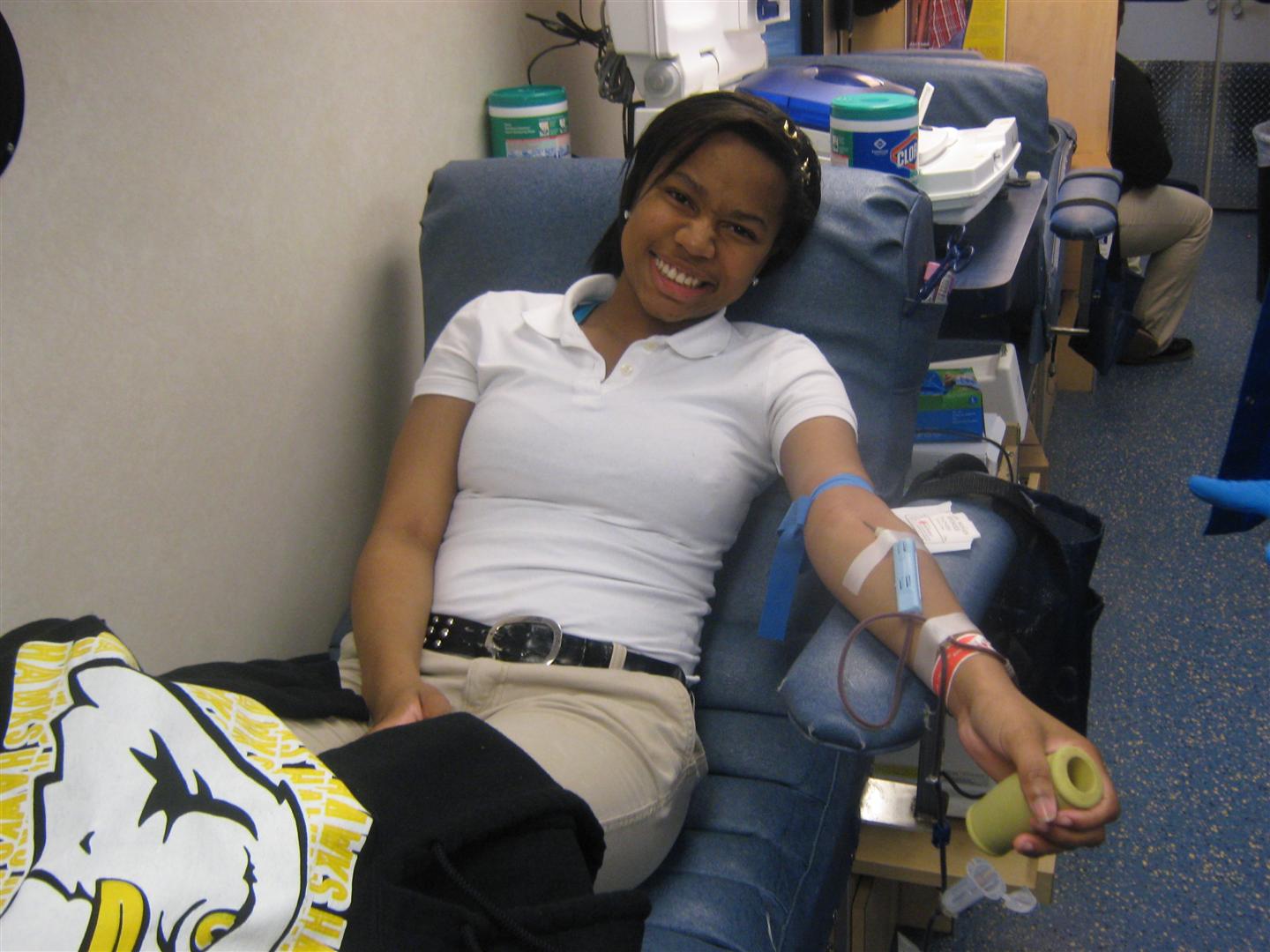 The Holly Springs Career and Technical Center has officially moved from Vo-Tech to Career and Technical, bringing light to the new emphasis on career and technical skills students will need to be successful. The data from the Career and Technical Center is nothing less than astounding! For the first time, students have logged in more intern hours than in the history of the center and test data reveal that more students have scored Proficient and Advanced on the second edition of the Career Planning Assessment System since the more rigourous assessment has been in place.
We are thriving and seeing much success as we prepare our students to be successful not just in jobs, but in careers. We ensure our students will be career ready regardless of the path they take to get there. We offer Automotive Service Technology, Business Fundamentals/Marketing,Law & Public Safety, Teacher Academy, Health Core I and Healthcare and Clinical Pathways. We will also offer a CNA Program.
The HSCTC is the place to be!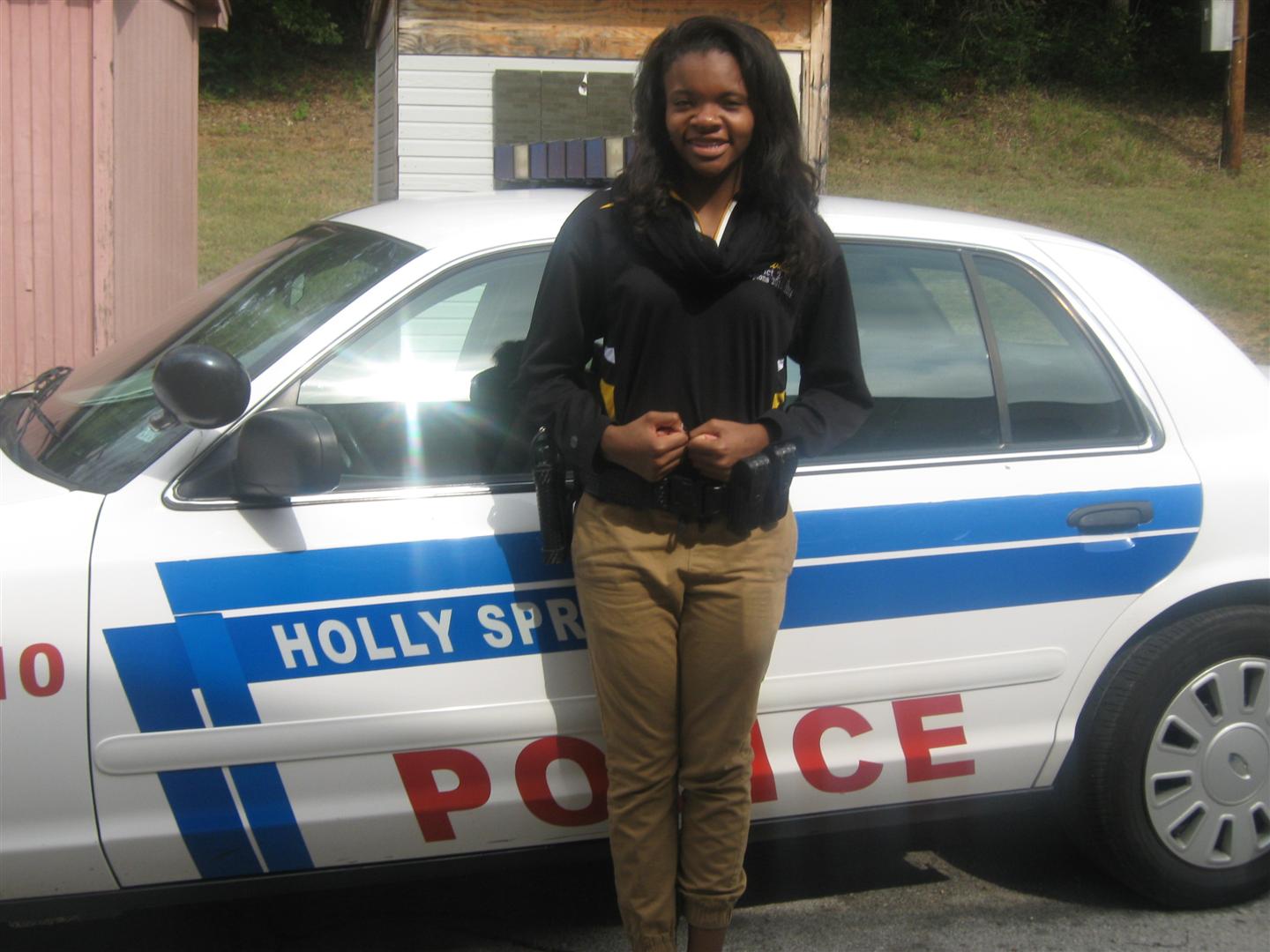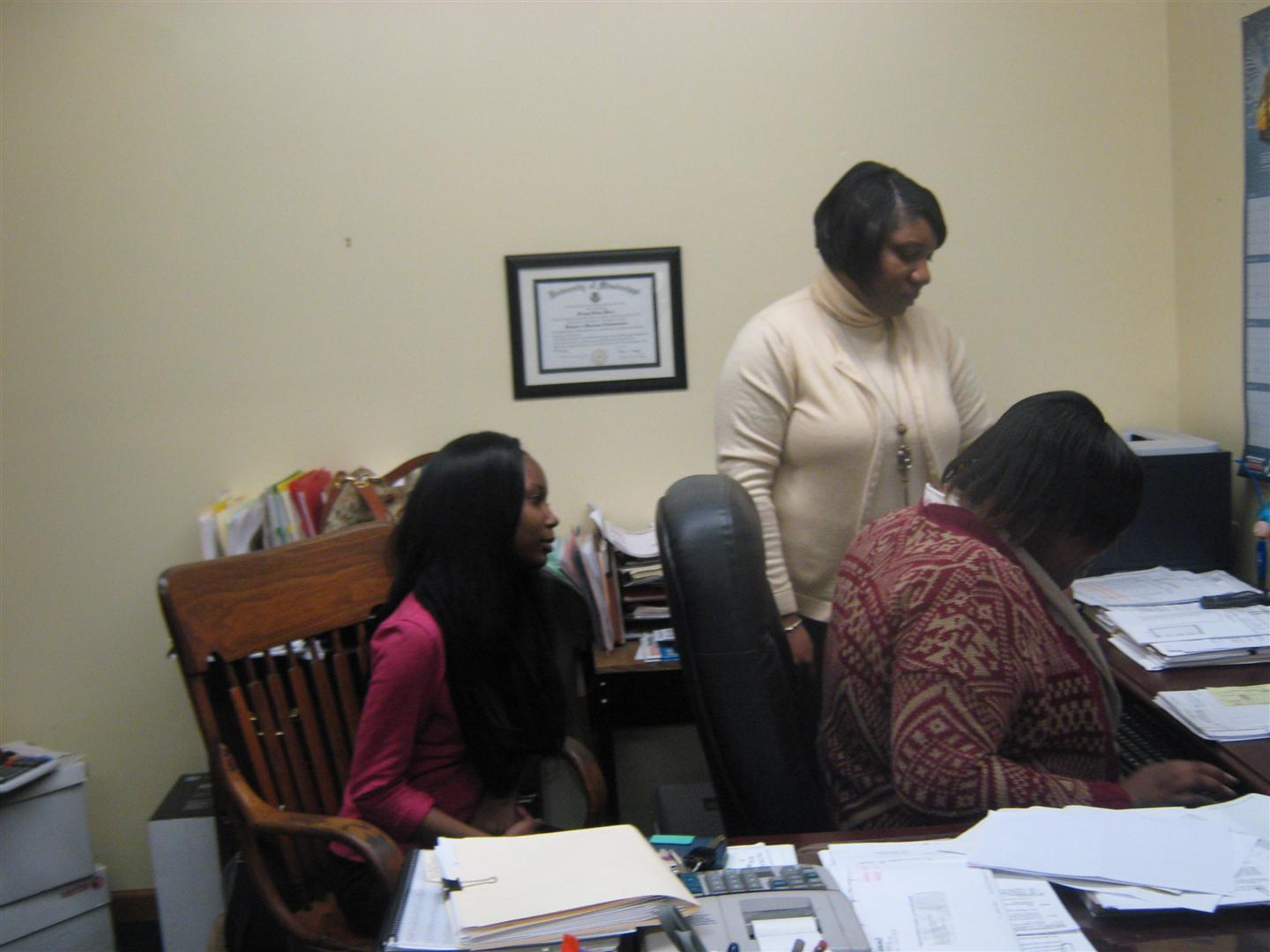 Holly Springs Career and Technical Center Partners with Rust College's Health Explorers Program!