WELCOME TO HOLLY SPRINGS CAREER AND TECHNICAL CENTER
" Where Hawks Learn to Soar"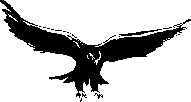 Quote of the Week
"Education is our passport to the future, for tomorow belongs to the people who prepare for it today."
-Malcom X
The Holly Springs Career and Technical Center has officially moved from Vo-Tech to Career and Technical, bringing light to the new emphasis on career and technical skills students will need to be successful.
We are thriving and seeing much success as we prepare our students to be successful not just in jobs, but in careers. We ensure our students will be career ready regardless of the path they take to get there. We offer Automotive Service Technology, Business Fundamentals/Marketing,Law & Public Safety, Teacher Academy, Health Core I and Healthcare and Clinical Pathways. We also offer an after school CNA Program.
The HSCTC is the place to be!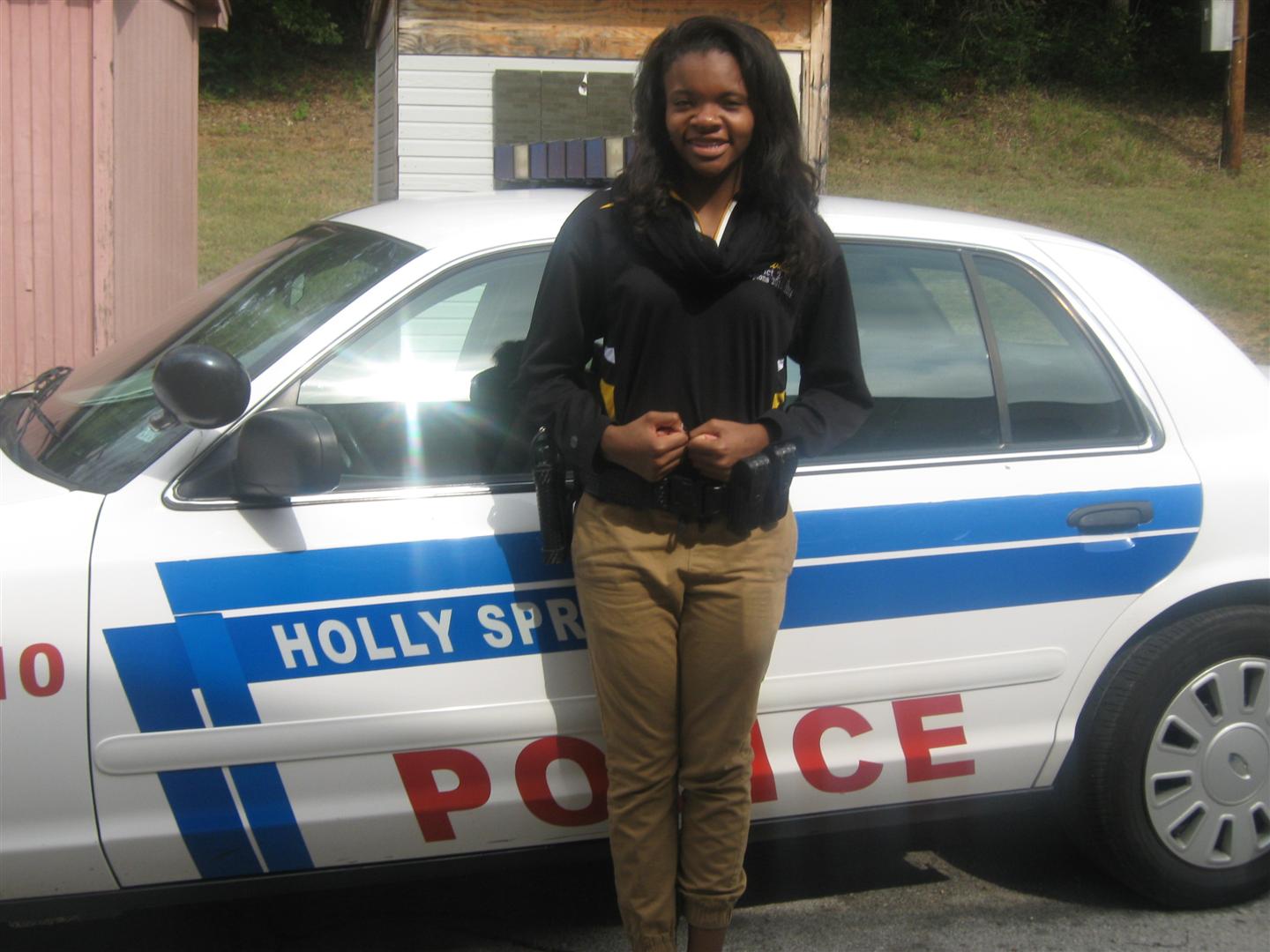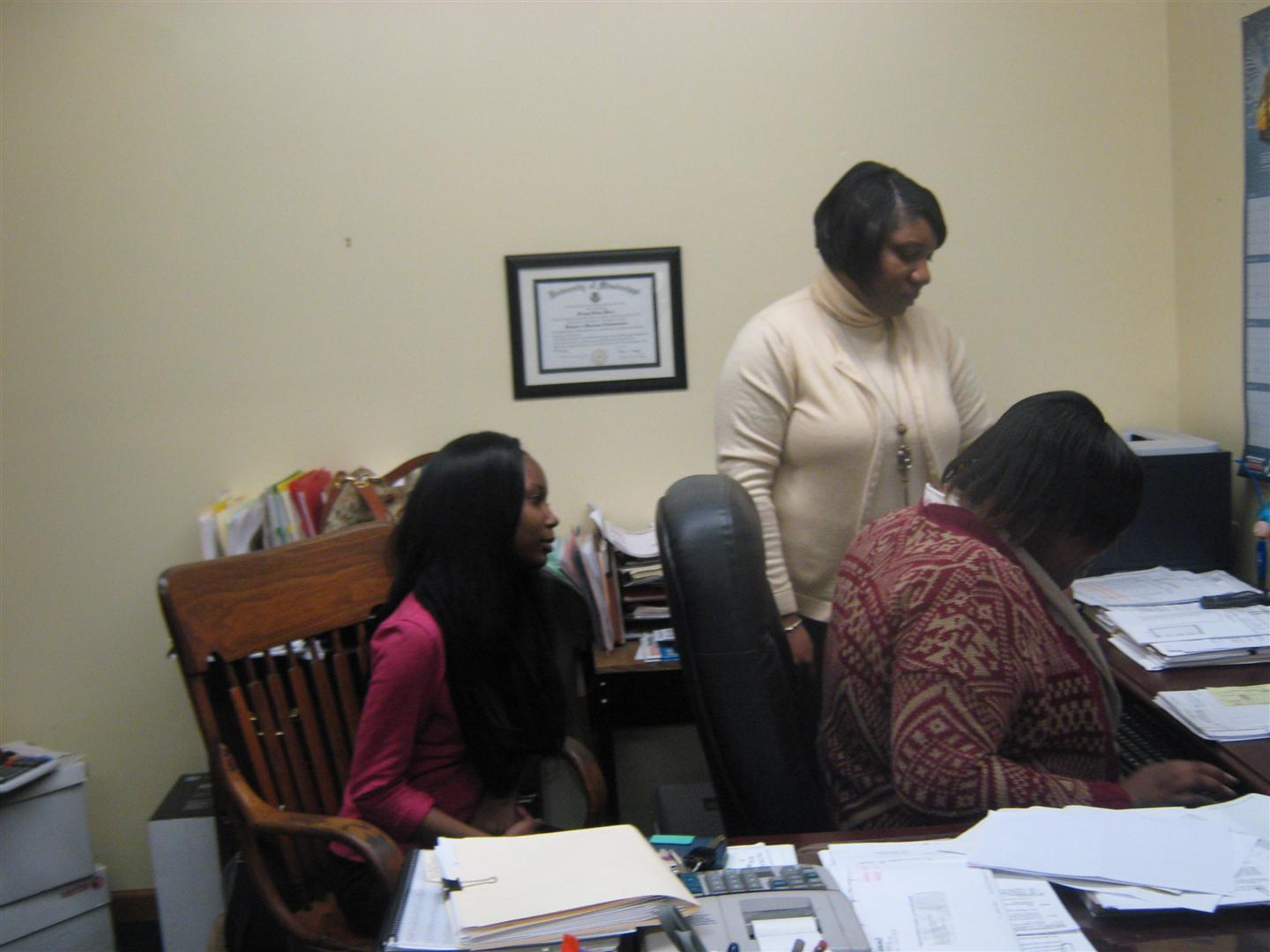 Holly Springs Career and Technical Center Partners with Rust College's Health Explorers Program!